more videos »
latest videos
Chili con pavo
more in season »
market fresh
Bok choy
Onions
Pears
Grapes
more recipes »
latest recipes
Grilled chicken with rosemary, pinenut and parmesan crust
Raw Rios
Old Fashioned Banana Milkshake
BBQ tuna with sweetcorn salsa
more healthy articles »
latest news
latest articles

Botox or avocado?
25 Jun 2014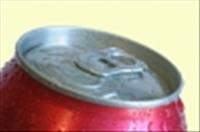 Diet drinks and stroke - don't wait for the research
27 Apr 2017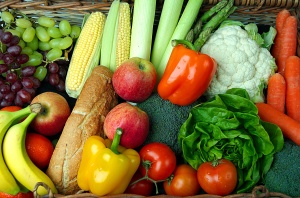 Vegetables with salt - why one needs the other
13 Apr 2017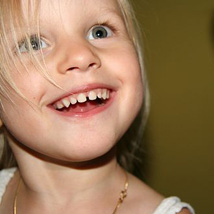 Children consuming a Mediterranean diet are 15% less likely to be overweight, study finds
24 Jun 2014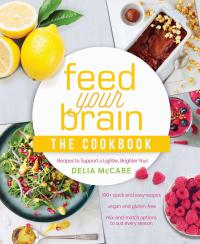 Good mood fruit and vegetables
31 Mar 2017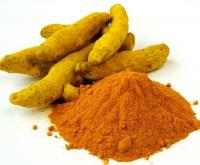 Common Myths around Salmon Colouring and Astaxanthin
30 Mar 2017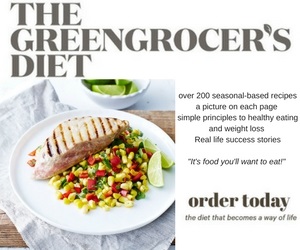 healthy tools
weight loss tools

Check your ideal weight
Click here to calculate

Weight loss articles
Click here to read

Easy, low energy recipes
click here

The Food Coach club
latest comments
Jim on Prickly pears - a great fruit to eat (in moderation) : I have never tried the Indian Fig v...
Ximena on Eating nuts associated with improvements in cholesterol levels: What's missing in this blog is the ...
Lyn on What's in it for you to eat well? : Interesting...
Doug on Australian Scientific Breakthrough on the Purple Plum: Yeah man I wont in on any trials,I ...
Jim on Australian Summer Stonefruit facts : Although I only grew up having home...
find a healthy cafe near you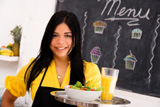 Looking for a healthy cafe near you?
Click here
Want to add your cafe to our database?
Click here