more videos »
latest videos
Turkey sage and pinenut dumplings
more in season »
market fresh
Persimmon
Zucchini
Avocado
Mushrooms
more recipes »
latest recipes
Chilli Con Pavo
Creamy fish chowder with cauliflower mash
Vegetable Lasagna by Jody Vassallo from her book The Yogic Kitchen
Salmon with horseradish crust and green beans
more healthy articles »
latest news
latest articles

Botox or avocado?
25 Jun 2014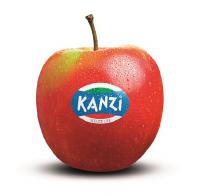 The apple with the deafening crunch
20 Mar 2019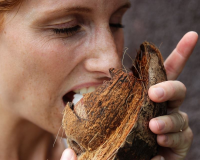 Eating Trends for people & the planet
15 Mar 2019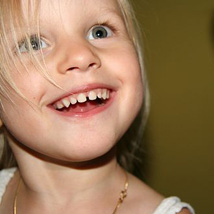 Children consuming a Mediterranean diet are 15% less likely to be overweight, study finds
24 Jun 2014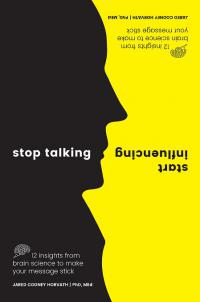 How you can control stress and improve your brain
07 Mar 2019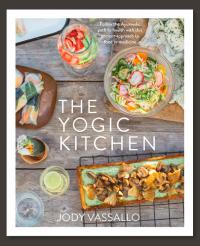 Stages of Life and Ayurverdic Seasons
28 Feb 2019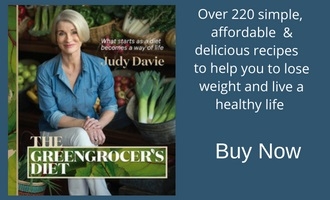 healthy tools
weight loss tools

Check your ideal weight
Click here to calculate

Weight loss articles
Click here to read

Easy, low energy recipes
click here

The Food Coach club
latest comments
Athalie on How you can control stress and improve your brain: This is very interesting. I need t...
Cath on A win win for the body and the planet : Let's start by getting our greengro...
Lionel on Fruit and Vegetables - A simple solution to happiness : Hi Judy, i just LOVE LOVE LOVE rece...
Judy on Practical ways to get your kids to eat healthy : This comment came in from a friend ...
Judy on Top Fresh Trends for 2019: Hi Bill and Lionel happy New Y...
find a healthy cafe near you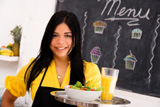 Looking for a healthy cafe near you?
Click here
Want to add your cafe to our database?
Click here