more videos »
latest videos
Turkey sage and pinenut dumplings
more in season »
market fresh
Brussels Sprouts
Cabbage
Onions
Celery
more recipes »
latest recipes
Chicken and sesame buddha bowl
Tabouleh
Beef Kofta ( used to make Beef Kofta and Tabouleh Wrap)
Beetroot with chicken mango and feta cups
more healthy articles »
latest news
latest articles

Botox or avocado?
25 Jun 2014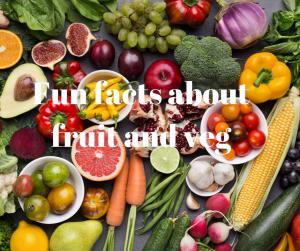 Sweet potato vs pumpkin - it's not apples for apples
25 May 2018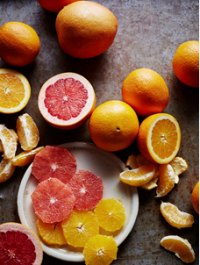 8 amazing cold-busting foods
18 May 2018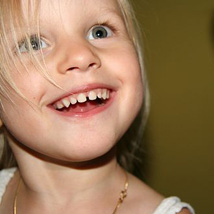 Children consuming a Mediterranean diet are 15% less likely to be overweight, study finds
24 Jun 2014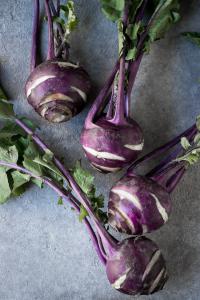 Is kohlrabi a superfood ?
10 May 2018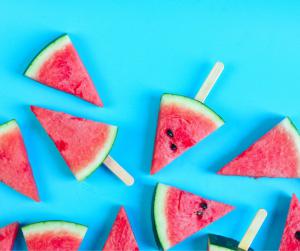 Poke and Buddha bowls - the new trend to boost veggie consumption
04 May 2018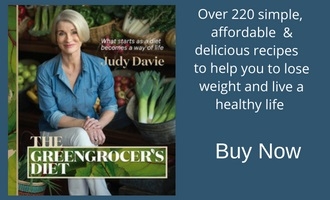 healthy tools
weight loss tools

Check your ideal weight
Click here to calculate

Weight loss articles
Click here to read

Easy, low energy recipes
click here

The Food Coach club
latest comments
Jim on Know your persimmons : I have never tried sweet persimmon....
margaret on What do you think about putting Probiotics in Ice Cream?: Don't need enticement to eat icecre...
Jim on I'll have Iceberg please? : I like to grow all my lettuce and h...
Jennifer on I'm dreaming of a green Christmas : Great article. Thank you Judy,...
Judy on Sorting out the names for onions : That's hilarious Cath - I agree, th...
find a healthy cafe near you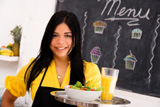 Looking for a healthy cafe near you?
Click here
Want to add your cafe to our database?
Click here