more videos »
latest videos
Traditional oats with chia and maple syrup
more in season »
market fresh
Nectarines
Passionfruit
Eggplant
Limes
more recipes »
latest recipes
Smoked Almond and Prune Turkey Breast
Plum Upside Down cake
Apricot Chia Bliss Balls
Grilled chicken thigh and coleslaw with miso sauce
more healthy articles »
latest news
latest articles

Botox or avocado?
25 Jun 2014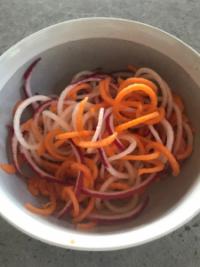 Are spiralisers still on trend?
17 Nov 2016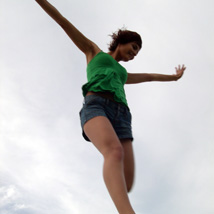 From mayonnaise to mortality
15 Nov 2016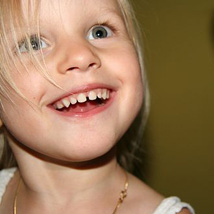 Children consuming a Mediterranean diet are 15% less likely to be overweight, study finds
24 Jun 2014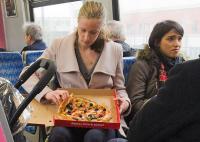 Your right to eat and drink in public
04 Nov 2016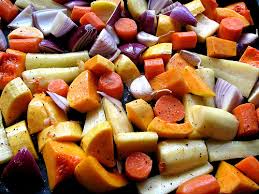 Raising the Australian average of fresh veg consumption
04 Nov 2016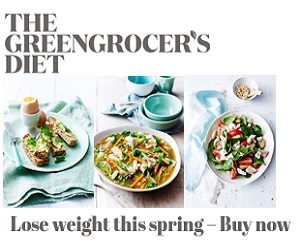 healthy tools
weight loss tools

Check your ideal weight
Click here to calculate

Weight loss articles
Click here to read

Easy, low energy recipes
click here

The Food Coach club
latest comments
Lyn on What's in it for you to eat well? : Interesting...
Doug on Australian Scientific Breakthrough on the Purple Plum: Yeah man I wont in on any trials,I ...
Jim on Australian Summer Stonefruit facts : Although I only grew up having home...
Marina on World Osteoporosis Day - Children need calcium too : Thanks for this Judy! I often wonde...
Helen on Your right to eat and drink in public: Sounds like a great idea...I too wa...
find a healthy cafe near you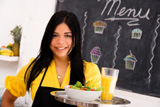 Looking for a healthy cafe near you?
Click here
Want to add your cafe to our database?
Click here